M0nst3r's Warez
How-To
Cinema
Software
Music
Books
Contact
All music is stored in OGG Vorbis. Most of the collection is ripped from CD and converted from FLAC.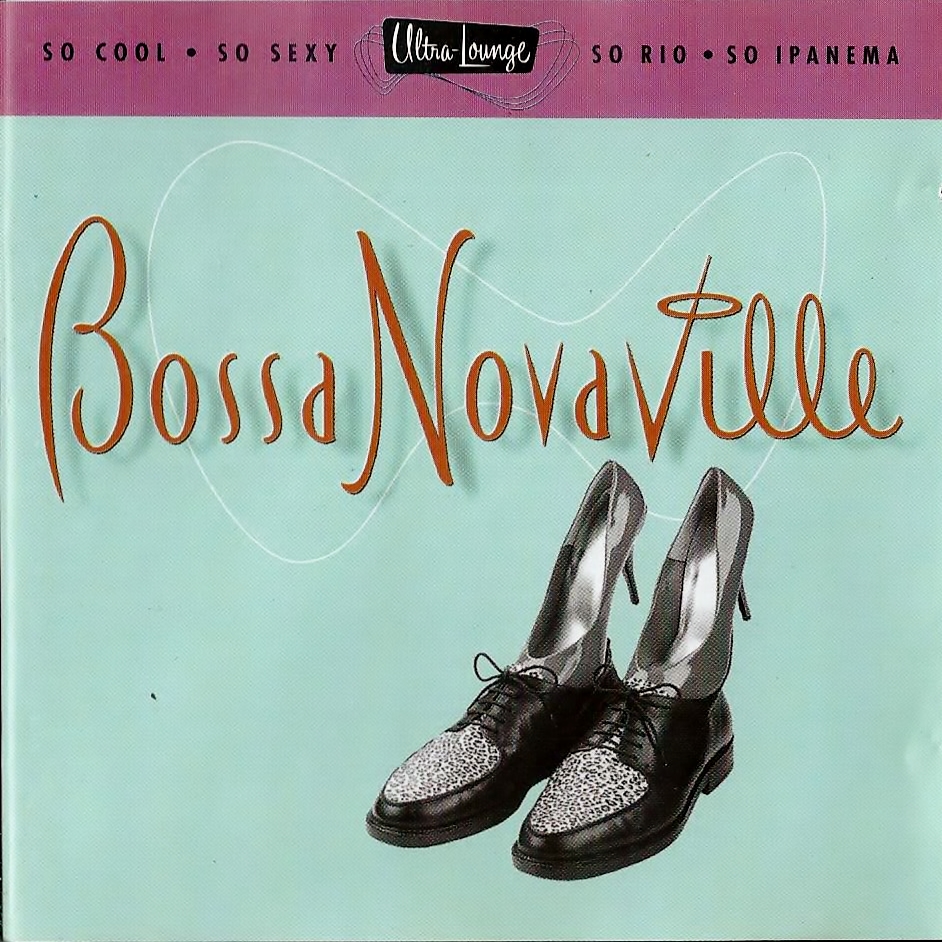 Ultra Lounge - Bossa Novaville
Sometimes you just want to relax. Unwind. Bossa Nova is the best way to do that.
On the original vinyl the inside cover had a bunch of drink recipies and party tips. It's probably the comfiest album ever.
jazz, bossa nova, relaxed, chill
QmZCYCQBqzAey9ftbXVjBeNesvLDpcHpFwqXJDruTHHedE
> BossaNovaville.7z